Tacos
Two tacos served with homemade chips & salsa or black beans & rice. Add a third for 2.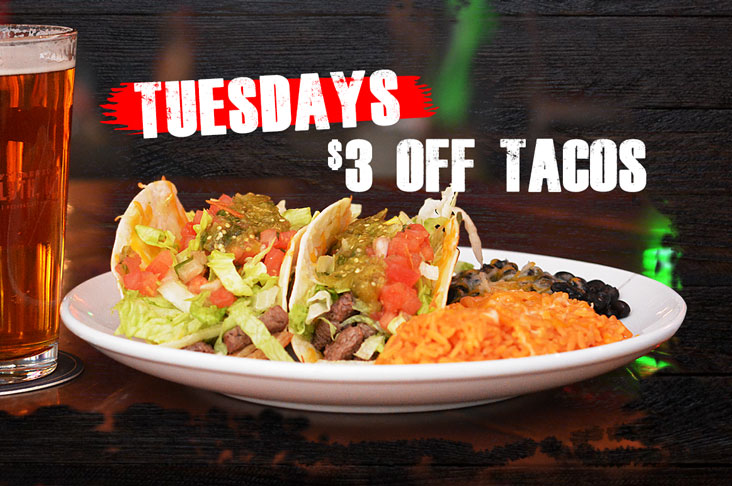 Salads
All salads are served with a breadstick & choice of dressing includes: Caesar | French | Bleu Cheese | Honey Mustard | Balsamic Vinaigrette | Poppy Seed Vinaigrette | Ranch | Italian
Pasta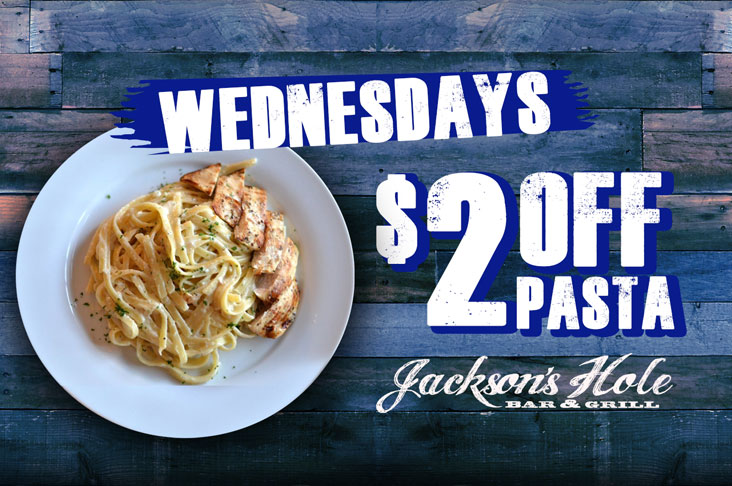 Old Time Favorites
All Favorites are served a la carte, add any of the sides listed below.
Build Your Own
All sandwiches are served on a bakery fresh bun. Add an additional patty for $2 (excluding Impossiburger)
Burger 4 | Chicken Breast 4 | Veggie Burger 4 | Turkey Burger 4 | Impossiburger 12
Sandwich Options
50¢ – Mayo | Lettuce | Pickles | Tomatoes | Grilled Onions | Raw Onion | Chipotle Aioli
75¢ – Mushrooms | BBQ Sauce | Jalapenos | Egg | Pico de Gallo
$1.50 – Avocado | Guacamole | Bacon
Cheese
 75¢ – Pepper Jack | Cheddar | Swiss | Bleu Cheese | White American
Hours
Monday – Sunday: 11 AM – 2 AM
Address
106 N 3rd St
Minneapolis, MN 55401