$2 off  All other Beer & Cocktails 4-7pm

$3 Rails & Coors Light Taps 9pm-12am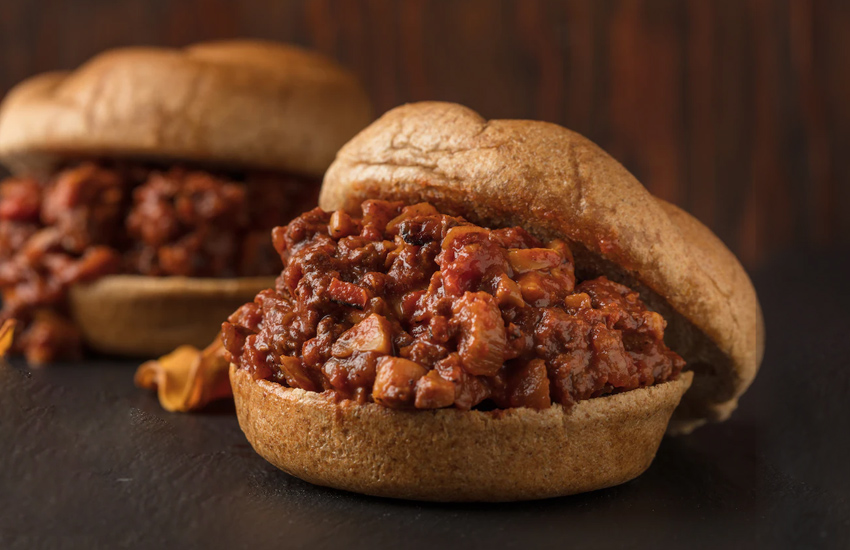 SLOPPY JOE & FRIES $8
Includes fries. Add a second Sloppy Joe for only $3 extra.
$3 Off Tacos
Choice of two BBQ Pork, Fish, Chicken, Steak, Beef or Vegetarian tacos served with homemade chips & salsa or black beans & rice.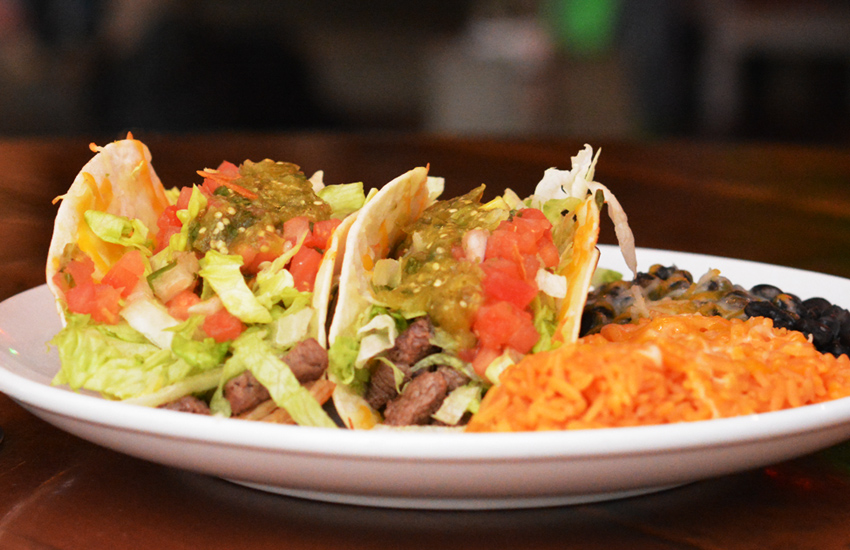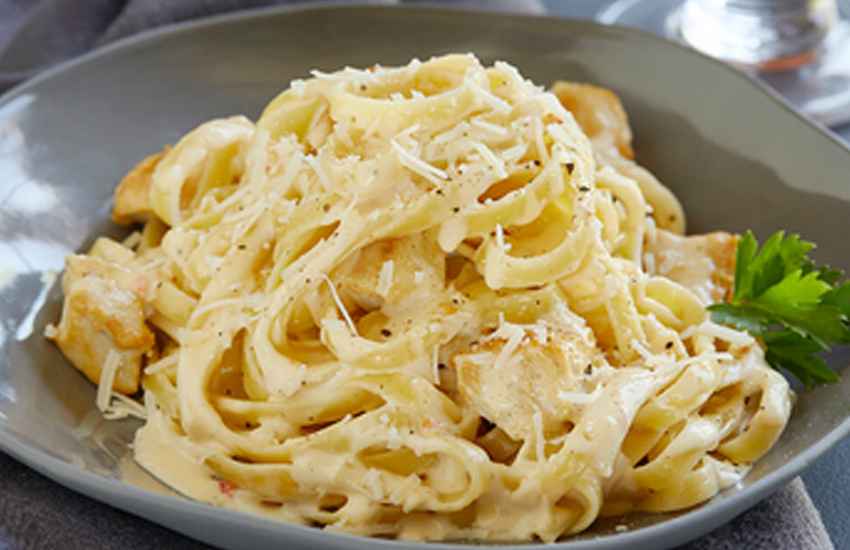 $2 OFF PASTA
Choose from Chicken Fettucine Alfredo, Beef Stroganoff or Mac & Cheese.
French Dip & Fries

Add peppers & onions $1
Fish & Chips $13
Battered Atlantic cod fried golden, served with fries, cole slaw & a side of tartar sauce