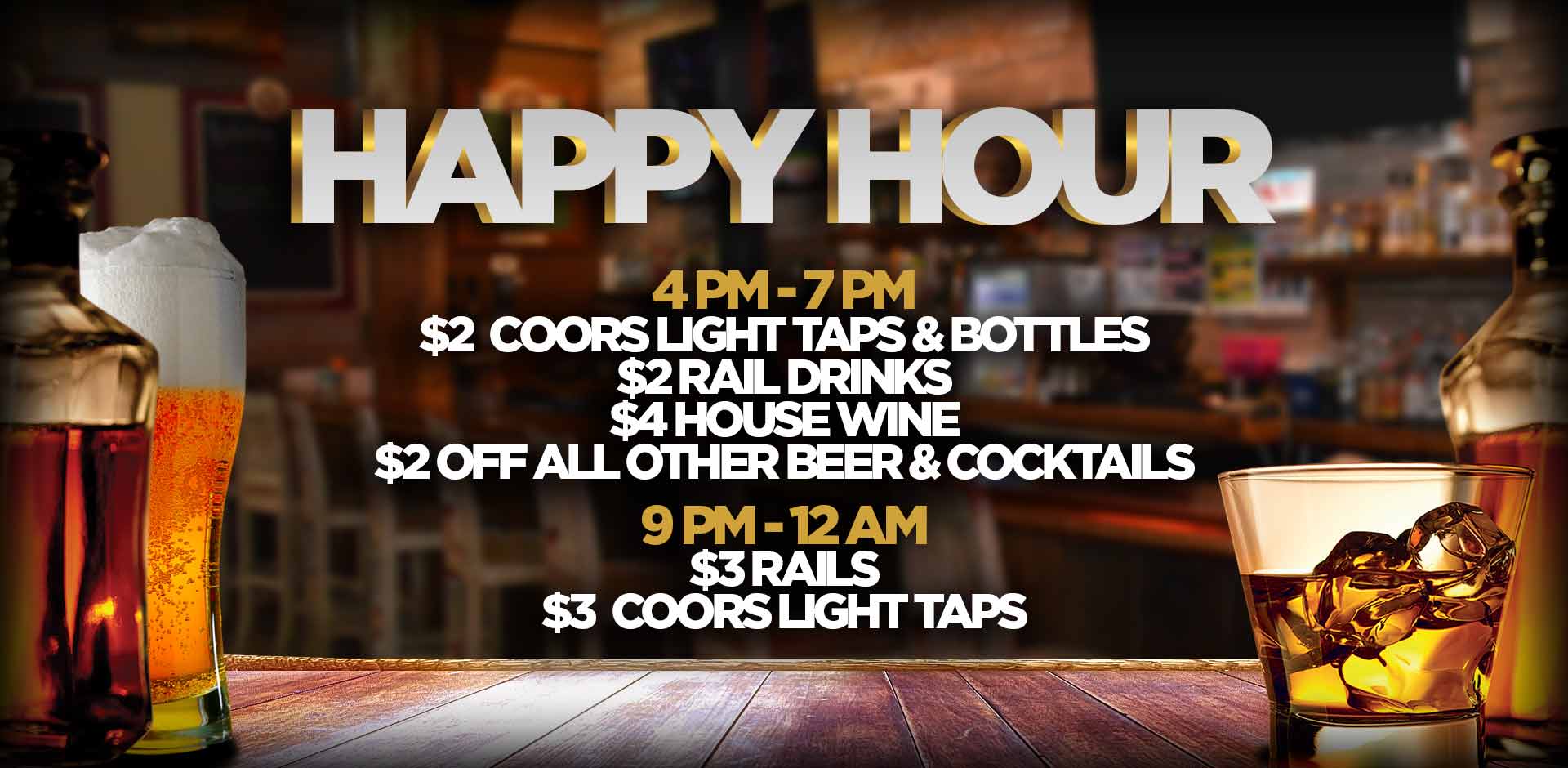 Weekly Specials
Monday – Friday
MONDAY – SLOPPY JOE & FRIES $6
Includes fries. Add a second Sloppy Joe for only $2 extra.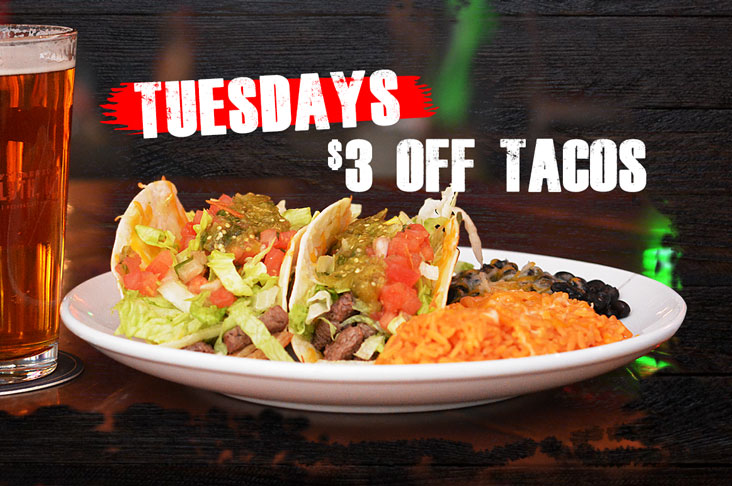 TUESDAY – $3 OFF TACOS
Choice of two BBQ Pork, Fish, Chicken, Steak, Beef or Vegetarian tacos served with homemade chips & salsa or black beans & rice.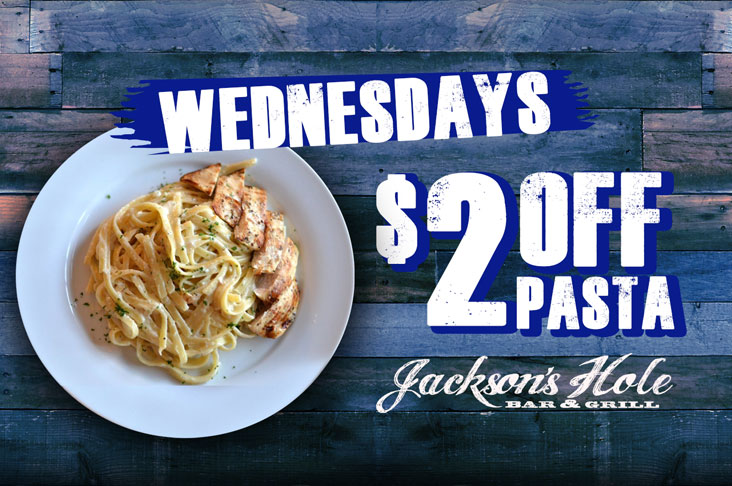 WEDNESDAY – $2 OFF PASTA
Choose from Chicken Fettucine Alfredo, Beef Stroganoff or Mac & Cheese.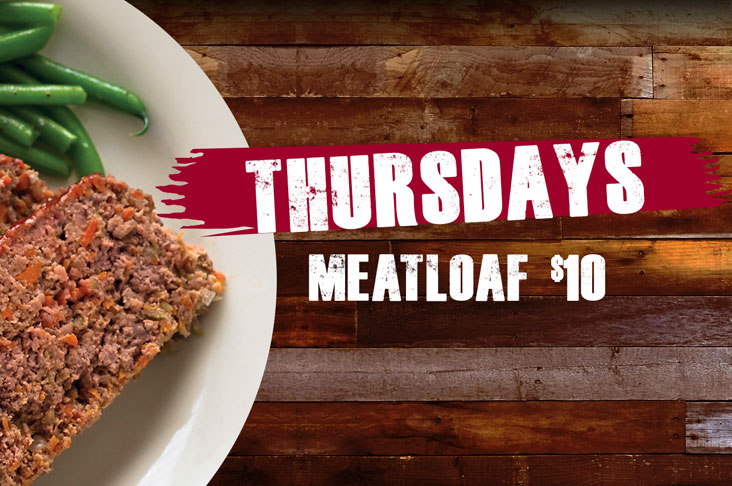 THURSDAY – MEATLOAF $10
Served with mashed potatoes and green beans.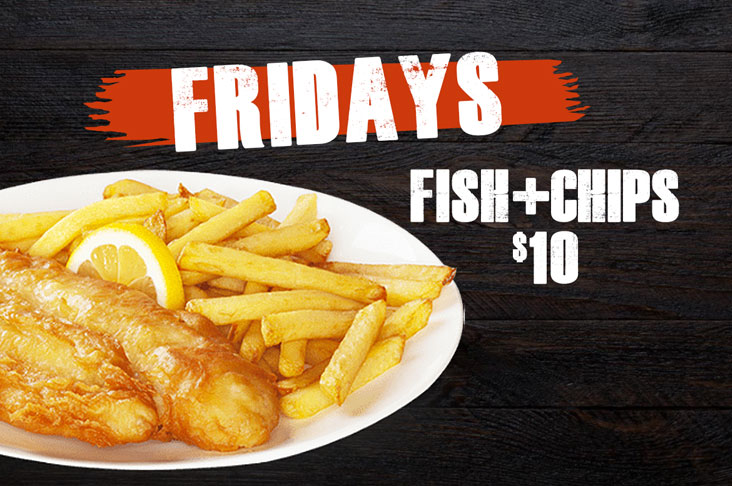 FRIDAY – FISH & CHIPS $10
Battered Atlantic cod fried golden, served with fries, cole slaw & a side of tartar sauce.
HAPPY HOUR
Hours
Mon – Sun : 11AM – 2AM
Happy Hour: 4PM-7PM • 9PM-12AM
Address
106 N 3rd St
Minneapolis, MN 55401